We are a company responsible for designing and customizing all types of events. Our service ranges from invitation cards, design and motif, stationery production, backdrops design, decoration and furniture rental.
Lovers of perfection and details. We not only offer a product, we offer a beautiful experience.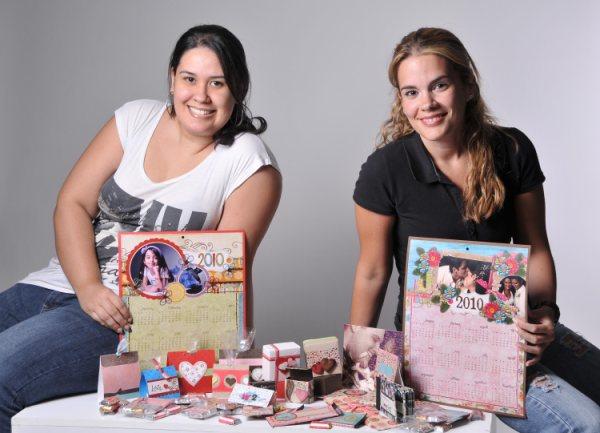 We started in 2009, and we probably never imagined that 13 years later we would continue this adventure. We were pioneers in our city with some products, and our customers today are still requesting them. Two friends, a graphic designer and an engineer, who came together to make this hobby a job.
Events Designed To Measure